Cruise through the very soul of France, as you enjoy the peace and quiet far from the hustle bustle of modern world gently cruising along peaceful waterways. It's truly an ideal opportunity to unwind! Perfect for couples, families or groups of friends! A cruising on a traditional canal barge is ayvablly the rest way to relax and enjoy life.
From Paris to the Flowery coast
Sail to discover the history, idyllic landscapes and culture that surround this mythical river with its well hidden secrets.
Paris and Normandy on the Seine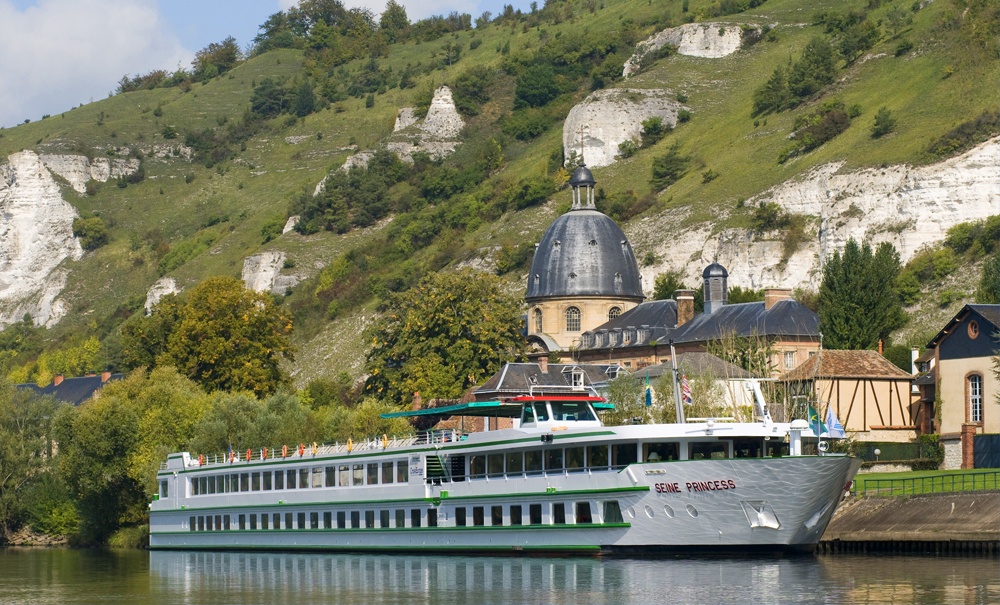 Cruise Amenities and Service on Board
All meals on board included
Unlimited complimentary beverages
Free wifi
All excursions included
The Seine River flows through the center of Paris and is the main artery of the City of Light. You can cruise down one of Europe's most enchanting rivers through storybook landscapes of vineyards, historic abbeys, tranquil orchards and medieval towns.
Reasons to cruise the Seine
Paris, the French capital and its many different cultural sights and tourist attractions
Discover the beautiful landscapes of the Seine Valley with its wide open spaces and vibrant towns
Normandy, its traditions and Norman castles
The Seine, a great source of inspiration to the Impressionist painters
Important historic places: the Palace of Versailles, Rouen, the Landing Beaches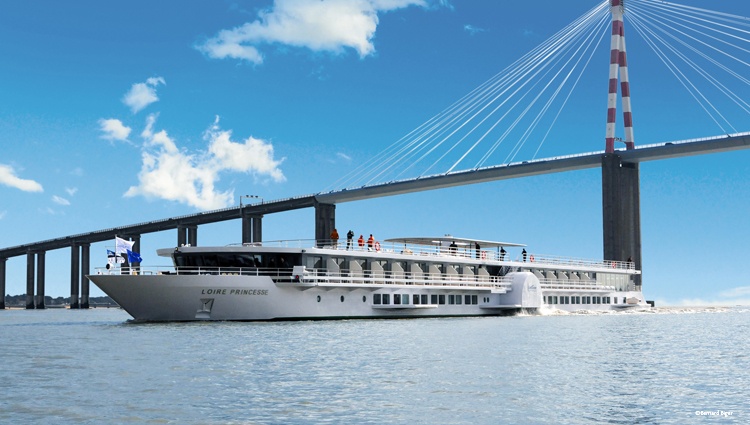 On a Seine River Cruise you'll have the chance to see picturesque Honfleur and discover the Alabaster coast. You can visit the home of Claude Monet in Giverny, with its wonderful gardens, stroll the streets of Rouen, the city of Joan of Arc, with it's half timbered houses. 
The Advantages of booking with Five Star Travels and CroisiEurope
A River cruise from Paris all the way to Normandy Coast, including exclusive mooring in Honfleur
Moor just a step away from the Eiffel Tower!
See Paris lit up at night from the comfort of your ship
Largest choice of itineraries and lengths
Ships
MS Botticelli, MS Renoir, MS France, MS Seine Princess – Premium Ship
Now Offering: