We love Orlando because of its family oriented and chill vibe. The last time I went there was ages ago in July 1995 with my family and too be honest it was a life changing experience one you cannot forget. Universal Studios, Disneyland, the motels, the restaurants, the people, the vibe there's just something amazing about Orlando. I left there literally believing in dreams and the consequences of hard work.
Many years later Orlando still remains one of the best places I've visited in my life and if there's one advice I can give parents its please visit. Orlando was where I had my first KFC bucket, my first autograph book by Minnie, Mickie, Cinderella, Fairy Godmother and all the amazing characters at the resort. The most interesting thing was the rides I couldn't go on like the go carts on by myself like the go carts my mother was gracious enough to let me sit on her lap.
Parents if you can take your kids to Disneyland once in their lifetime which ever one it is that is close by you will not regret it. It's the five star difference because that experience shapes kids lives and teaches them to look beyond racism to get ahead and have the heart to look out for others.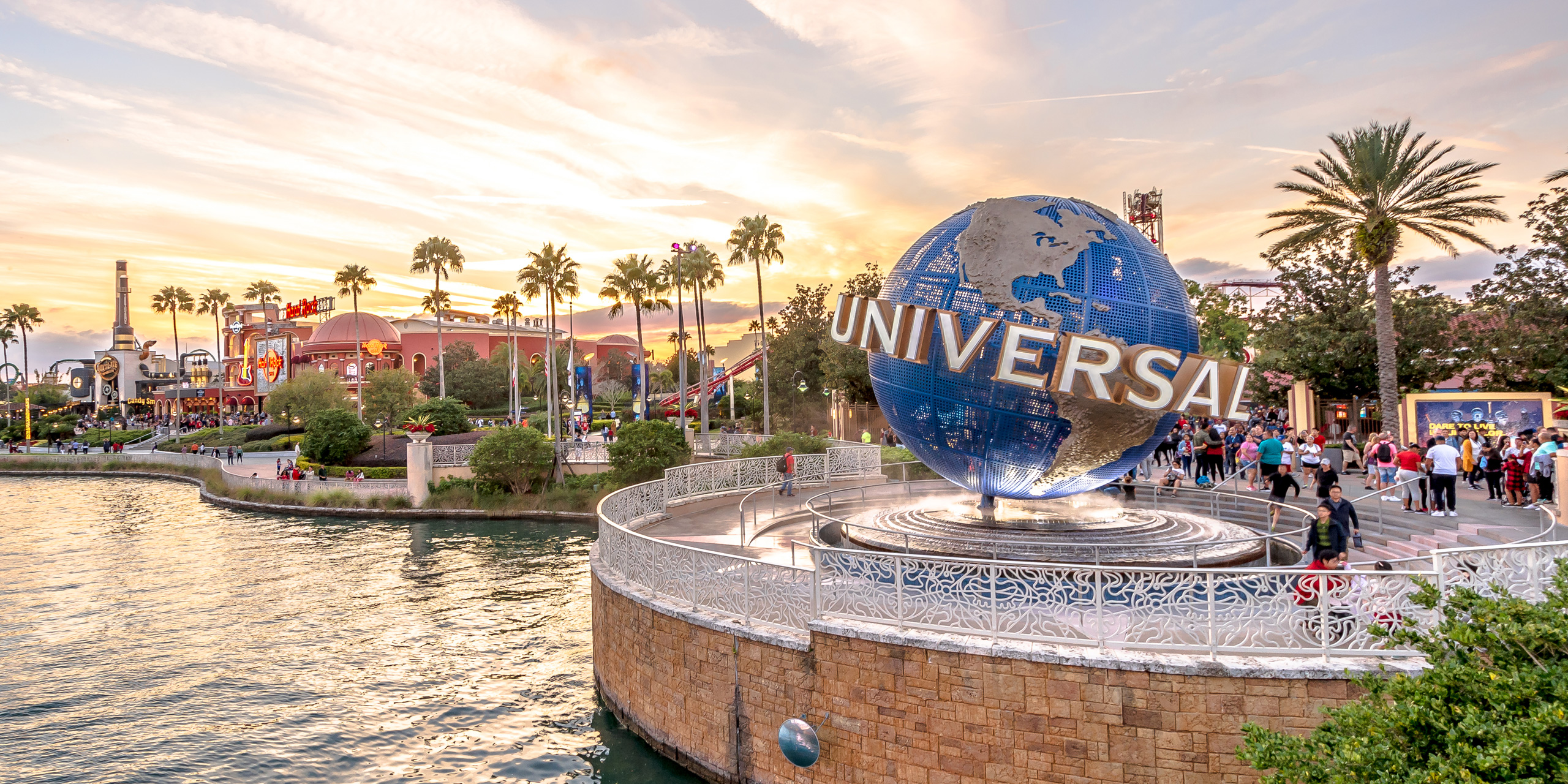 And lastly by all means do a job you love….They obviously love what they do Floridians and their always there for you.
Here are our picks for the best things to do in Florida should you get the opportunity to visit you won't regret it.