Jamaica has emerged as a multiple winner picking up awards for "Caribbeans Leading Cruise Destination", "Caribbeans Leading Tourist Board" and "Caribbeans Leading Destination"
These accolades don't come as a surprise to us because the people of Jamaica have done an amazing job in opening their cities up to the world in the most friendly and economical manner. Friendly locals, rich history and culture what's not to love about Jamaica. We have not been to Jamaica but we are looking forward to a time when we can go, I have heard of great lifetime experiences to be had in Jamaica and for the ladies and guys its an excellent destination wedding venue.
Here are our top cities guaranteed to be super fun and affordable during your trip to Jamaica.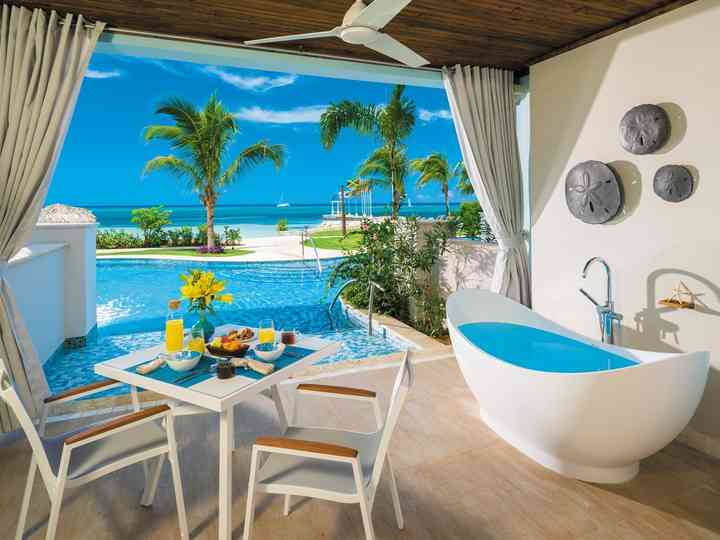 Montego Bay
Negril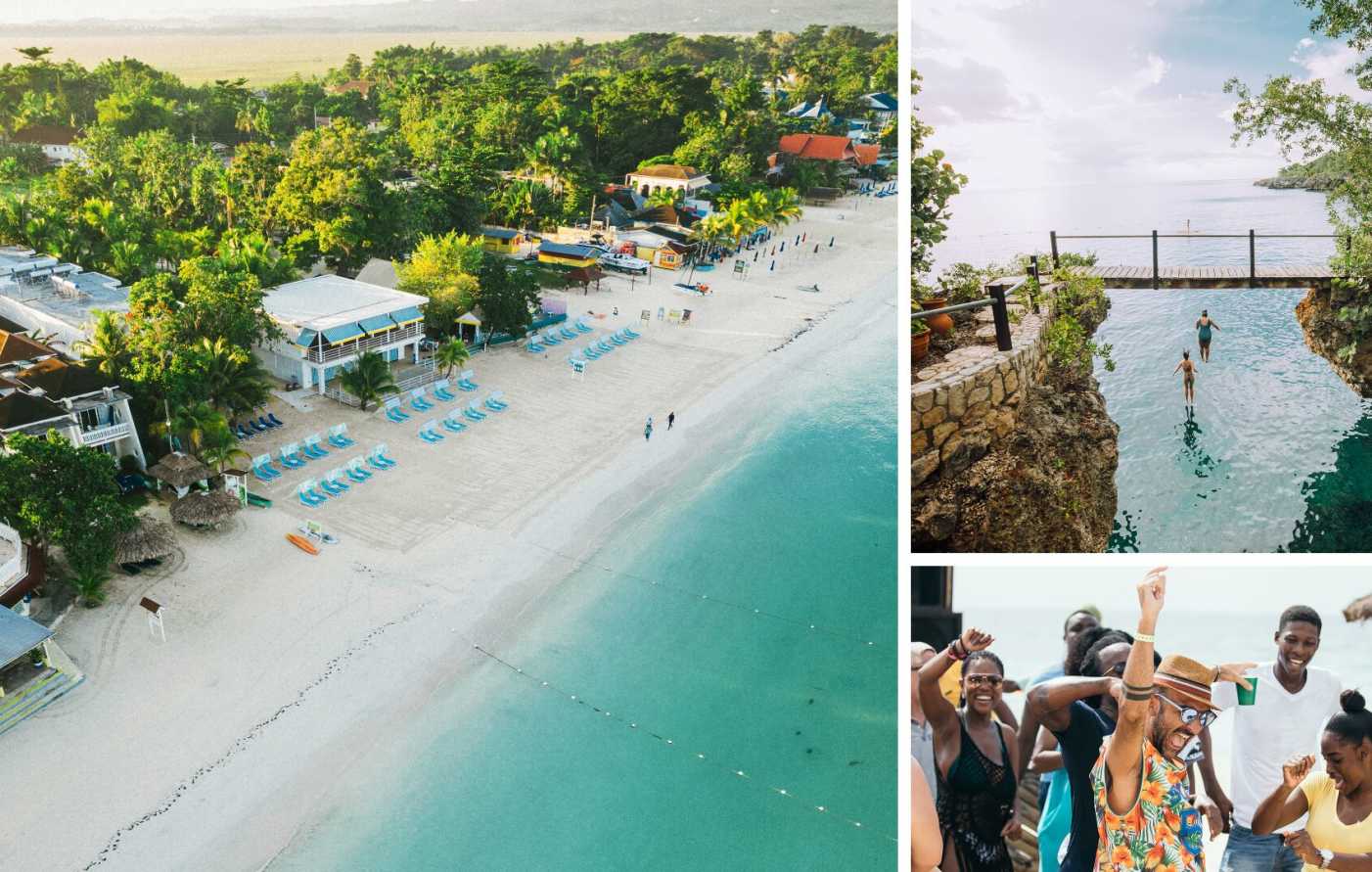 Kingston
Where we think you should do if you stop over on your way to Jamaica ?