Hello Everyone we have missed you! This month I visited some amazing restaurants around Lagos sampling their tasty food and enjoying the atmosphere. My top picks for our Foodies are: Traffic Lagos, Barcelos, and Chinese Restaurant at Mega Plaza.
These restaurants stood out in terms of taste, proximity and affordability. Please Check them out and tag us on Instagram @fivestartravelblog.
Don't forget to use the #Foodie so we can see what great meals you got.
This week we have a special type of Foodie for you a two in one!
Our Foodie spotlight is for Summer and the love of it! Things may be heating up where you are and things may be cooling down but whatever the weather is like a quick and affordable meal is always a good choice.
Air Fryer Pork Chops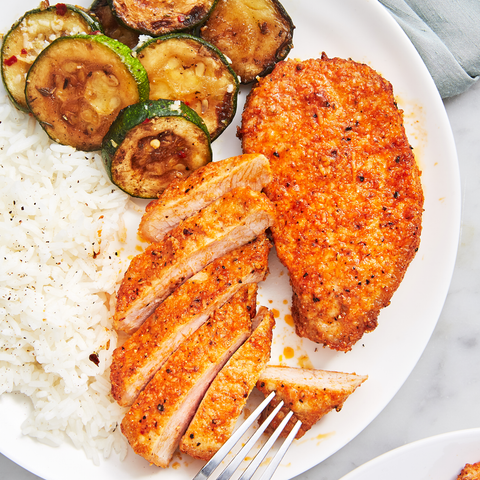 Coated in Parmesan and plenty of spices, The Air Fryer Porked Chops gives you a perfect crust and the quick cooking time.
INGREDIENTS
4 boneless pork chops
2 tbsp. extra-virgin olive oil
1/2 c. freshly grated Parmesan
1 tsp. kosher salt
1 tsp. paprika
1 tsp. garlic powder
1 tsp. onion powder
1/2 tsp. freshly ground black pepper
DIRECTIONS
Pat pork chops dry with paper towels, then coat both sides with oil. In a medium bowl combine Parmesan and spices. Coat both sides of pork chops with Parmesan mixture.
Place pork chops in basket of air fryer and cook at 375° for 9 minutes, flipping halfway through.
Baked Catfish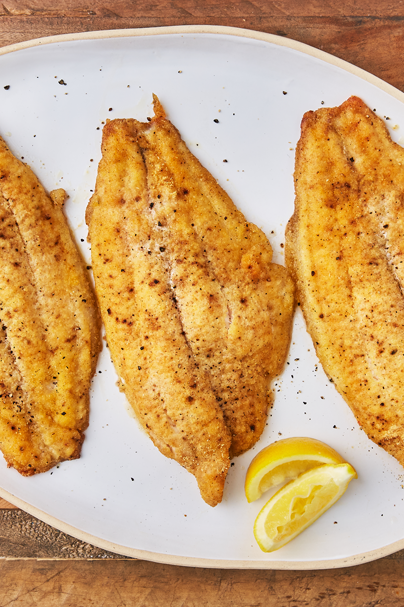 INGREDIENTS
1/4 c. extra-virgin olive oil, divided
1 c. cornmeal
1 tbsp. Cajun seasoning
4 catfish fillets
Kosher salt
Freshly ground black pepper
Lemon wedges, for serving
DIRECTIONS
Preheat oven to 425° and drizzle 2 tablespoons oil on a large baking sheet. On a large plate, combine cornmeal and Cajun seasoning. Season catfish with salt and pepper, then dredge fish in seasoned cornmeal, pressing to coat.
Place fish on prepared baking sheet and drizzle with remaining 2 tablespoons oil. Bake until golden and fish flakes easily with a fork, 15 minutes. Serve with lemon wedges.