See the Eiffel Tower and the Arc de Triomphe
Enjoy a great bird's-eye view from the top of Swiss Alps
Visit Vatican City – the smallest country in the world
Taste the local Bavarian beer and famous Burgundy wine
Sample the tasty Belgian chocolate and Dutch cheese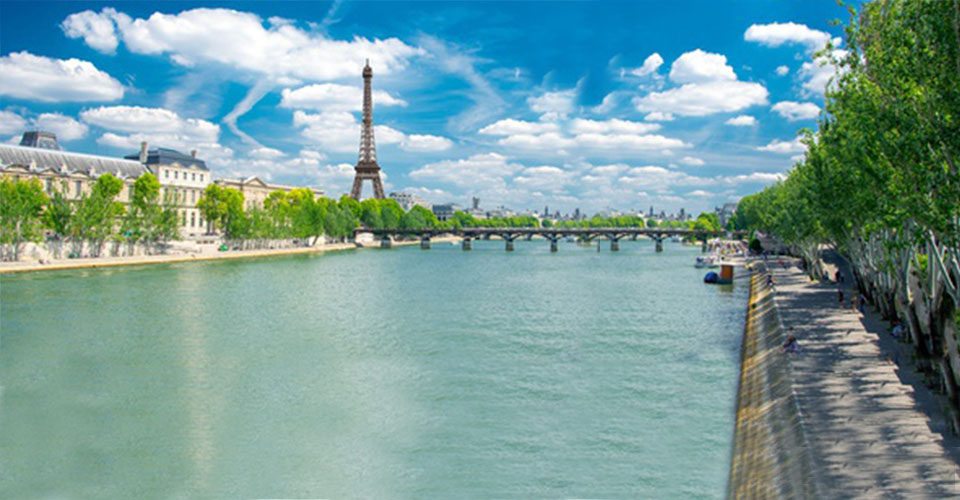 This Tour is the most popular choice of our European tours, covering 8 countries and some of the best vacation spots in Europe, including Paris, the Swiss Alps, Florence, Rome, Venice, Munich and Amsterdam!
Starting in London
Welcome to your 12 day Europe tour! Leaving London behind us, we make our way to Paris, crossing the English Channel and arriving in the 'City of Lights' in the afternoon. We'll take you on a driving tour of the French capital; get your cameras ready – you'll be seeing some of the city's most treasured landmarks, including the Eiffel Tower, Notre Dame and the Arc de Triomphe! After the driving tour we'll enjoy dinner at a restaurant in the Latin Quarter, an eclectic, bohemian and historic neighbourhood. We'll then travel back to the hotel on Paris' world famous metro system, ready to explore the city further on our free day tomorrow!
All for just GBP 1,461 per person* Priced on availability only 4 places left
What's Included?
Acommodation (11 Nights Accommodation in twin rooms), Meals ( 11 breakfasts and 6 dinners), This tour offers Vegetarian and Vegan food options on request., Transportation (Modern air conditioned coach with reclining seats, TV for showing DVDs, and toilet. Any public transport used as part of the tour (excludes free days)), All taxes and fees, 16 Experiences (including guided walking tours, orientation walks, driving tours of cities plus other exciting experiences), Free Expat Explore tour souvenir – a memorable gift of your once in a lifetime trip.
What's not included?
Flights to London, Visa Services, Insurance, Optional excursions you go on, Additional Services you purchase not not mentioned above.