LifeStyle: The Most Popular Recipes from Kitchn in September
2 min read
With summer in the rearview mirror, we're quick to pull on cozy sweaters, gear up for fall baking, and swap out those light and fresh dinners for recipes that are hearty and comforting. And nowhere was that more obvious than in the recipes you all were saving on Kitchn this September.
10 – Skillet Gnocchi Mac and Cheese
Swapping in pillowy gnocchi for the usual dried shells is going to make you feel like a total mac and cheese genius.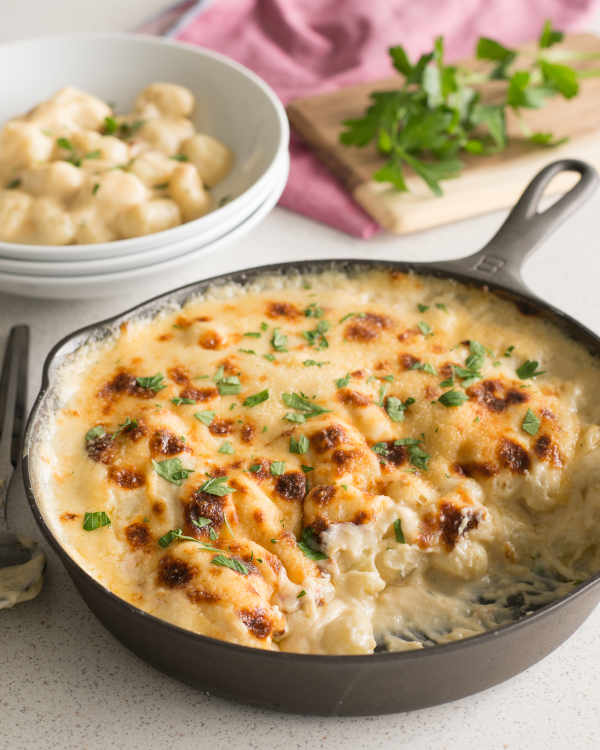 9 – Texas-Style Brisket in the Oven
Cool days call for meaty meals, and this tender, peppery hunk of slow-roasted beef more than fits the bill.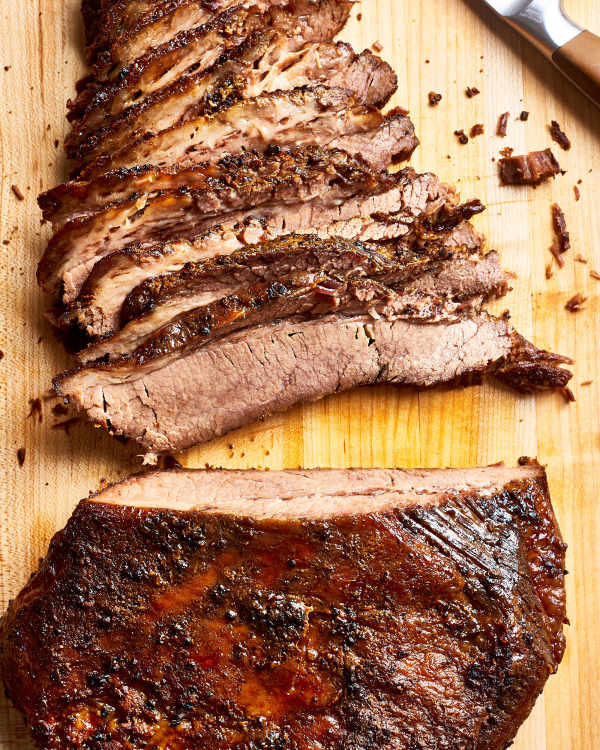 8 – Mushroom and Garlic Spaghetti Dinner
This weeknight pasta is simple enough to pull off when you don't feel like cooking, and at the same time, impressive enough for when friends come over.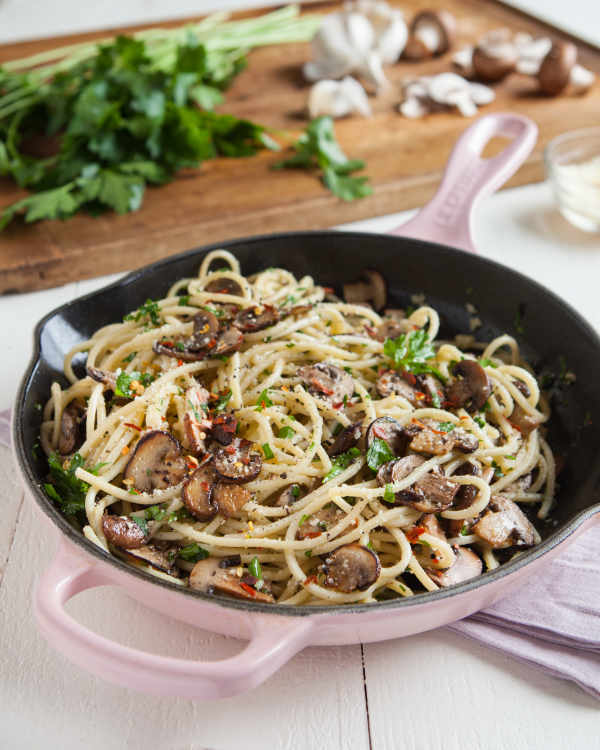 7 – Lemon Butter Pasta & Veggies
If you happen to come across some summery stragglers in the produce section, consider it a sign to make this pasta dinner ASAP.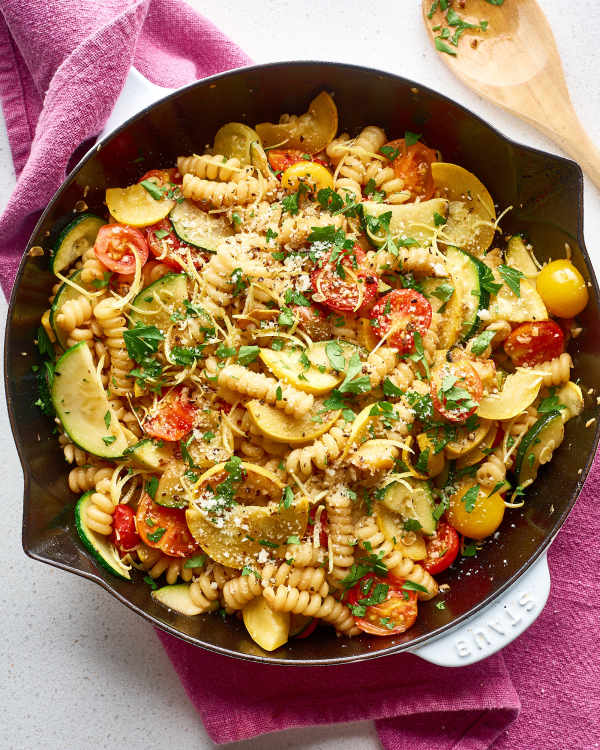 6 – Shepherd's Pie
This quick-cooking take is everything you love about the classic comfort food, but hits the table in a fraction of the time. It's a must for fall.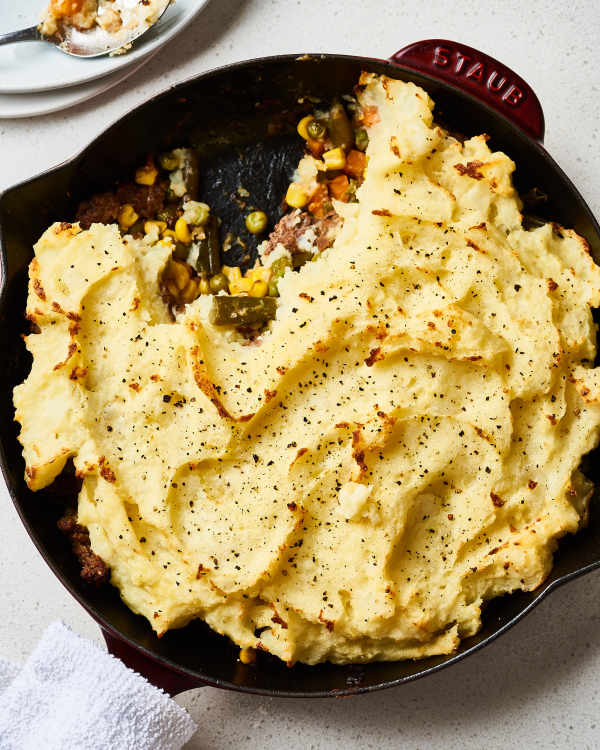 5 – Scalloped Potatoes
Scalloped potatoes are not just for Thanksgiving! We're keeping this classic, creamy side on repeat all season long.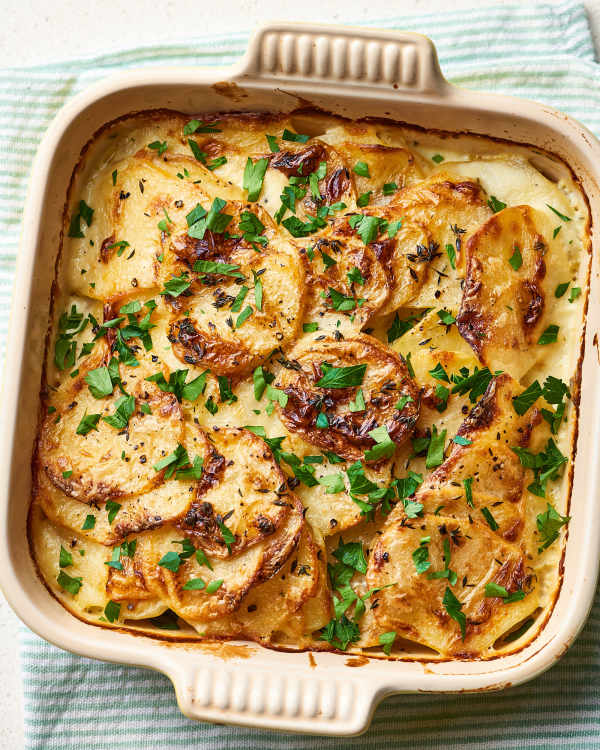 4 – Easy One- Bowl Apple Bundt Cake
If you make just one apple-filled dessert this fall, put this cream cheese-glazed cake at the top of your list.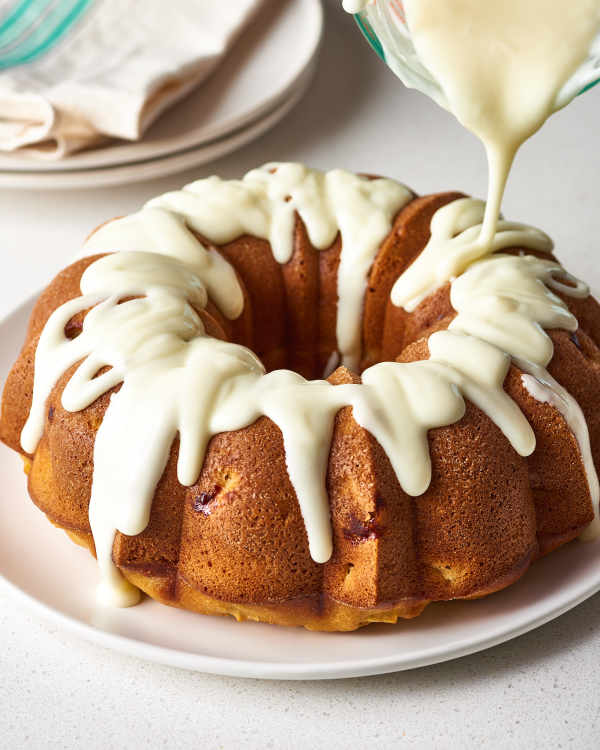 3 – Slow Cooker Chicken Tinga
Chicken tinga is most often used for tacos, but I think it's a great idea to also use it for burrito bowls, quesadillas, and taco salads.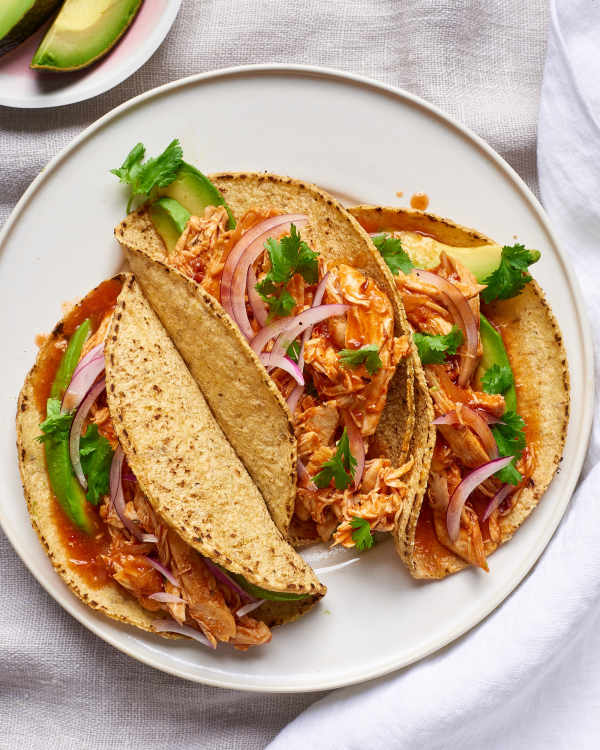 2 – Slow Cooker Potato Soup
Potato soup is a fall classic. This one is just as hearty and comforting as you'd hope, and one of the easiest versions around.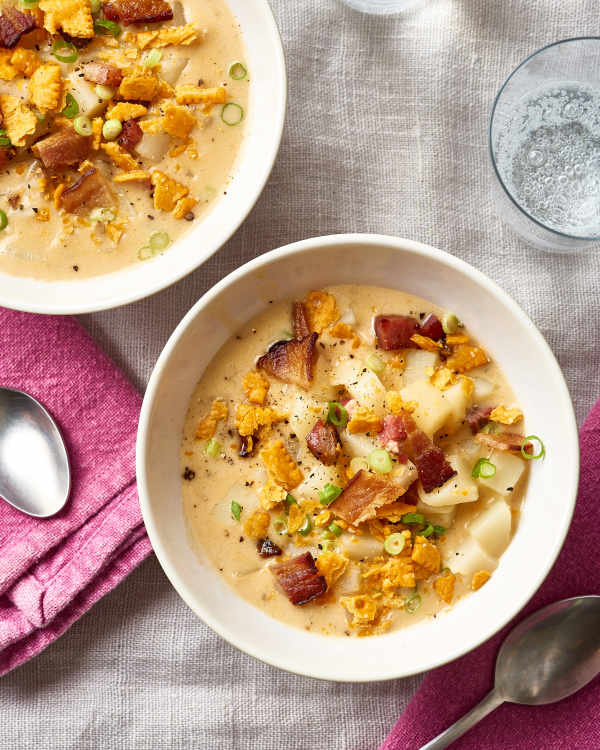 1 – No Knead Skillet Focaccia
Even if you find bread baking kind of intimidating, let me say from experience — you've got this. It's even easier to make than you can imagine.